Power your own apps or BI tools with our API
Get access to our API as a way to build your own solutions using our data.
Trusted by the world's leading Indies, AAAs, and Agencies
Award-winning tools trusted by the worlds leading brands
TwitchMetrics Pro touches every part of our organization. Our marketing team uses it to source creators, our data team uses it to build reports for our partners, and our creator management team uses it to simplify activations.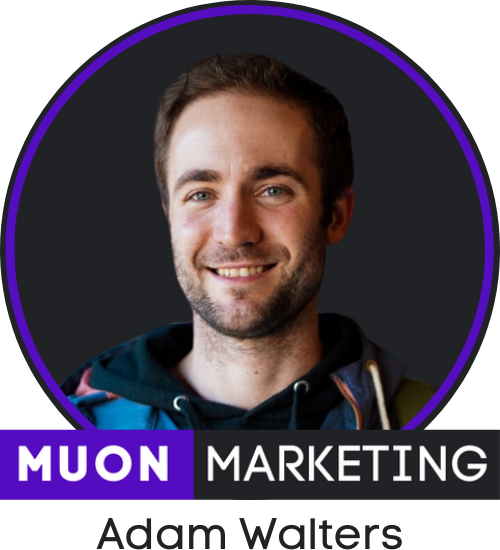 Adam Walters
CEO at Muon Marketing & Creator Managment
Get started with TwitchMetrics today
Get 7 days of full access to all our features. Cancel anytime. Free migration from all of your existing tools.