Put Reporting on Livestream Campaigns on Autopilot
Never ask your creators for screenshots of their analytics again. Let us automate the reporting process for you so you can focus more on activations.
Trusted by the world's leading Brands, Studios, and Agencies
Real time data to power your reports
We pull data for your livestream campaigns by the minute, so you can ensure your campaign data is always up to date and accurate. Whether you are working with one streamer or one hundred, know your data will be accurate and on time.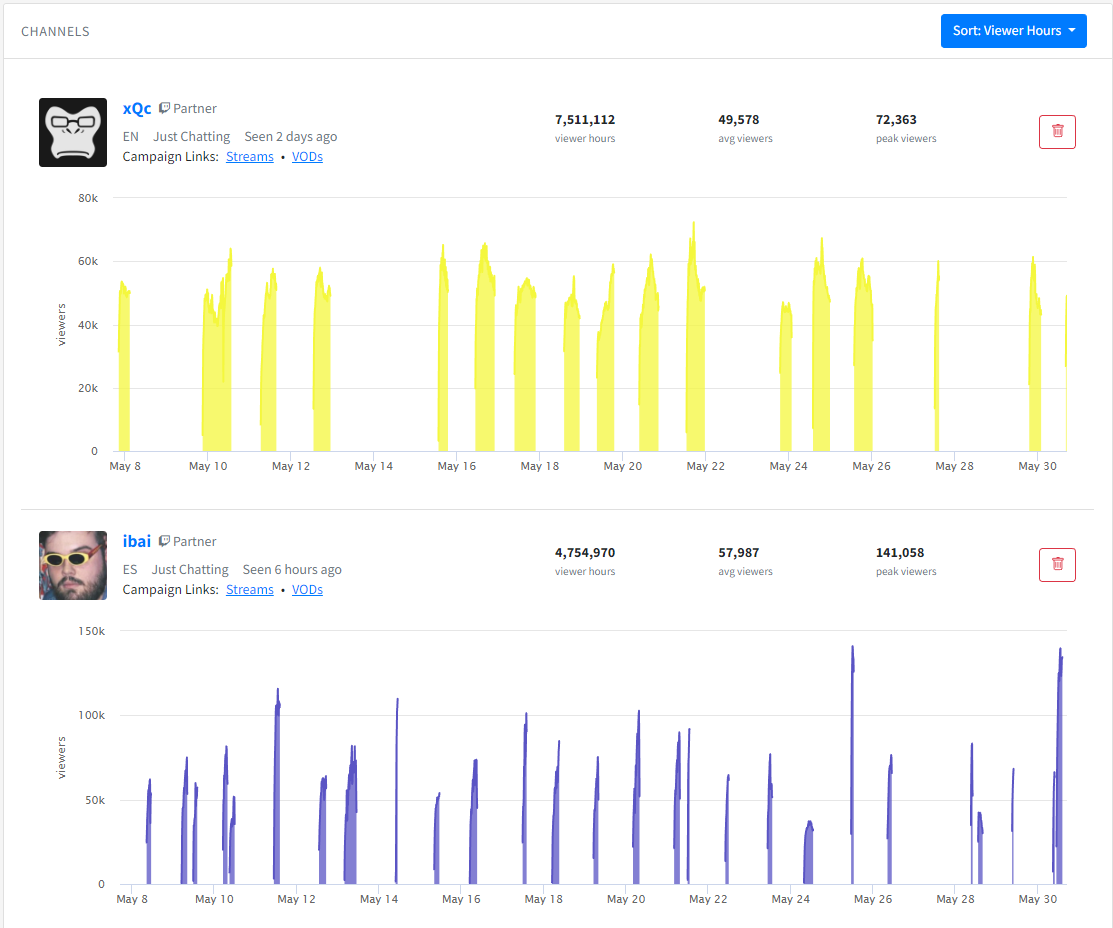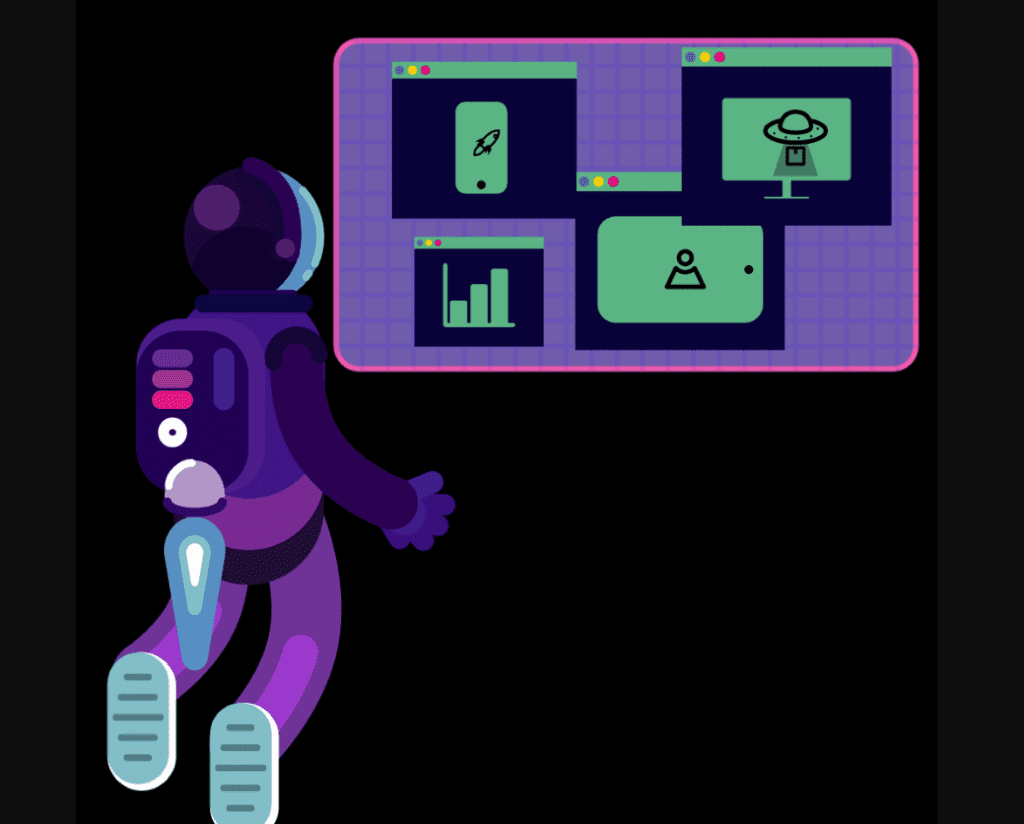 Track viewership, clicks, impressions, media value, and more​
Track all the metrics that are important to your internal team or external partners. Track viewership, followers, clicks, impressions, media value, and more. 
Aggregate viewership data across creators for a unified campaign report​
Running a campaign with hundreds of streamer's? No problem. We help track each streamers metrics and will aggregate them all to give you a bird's eye view of how your campaigns are going.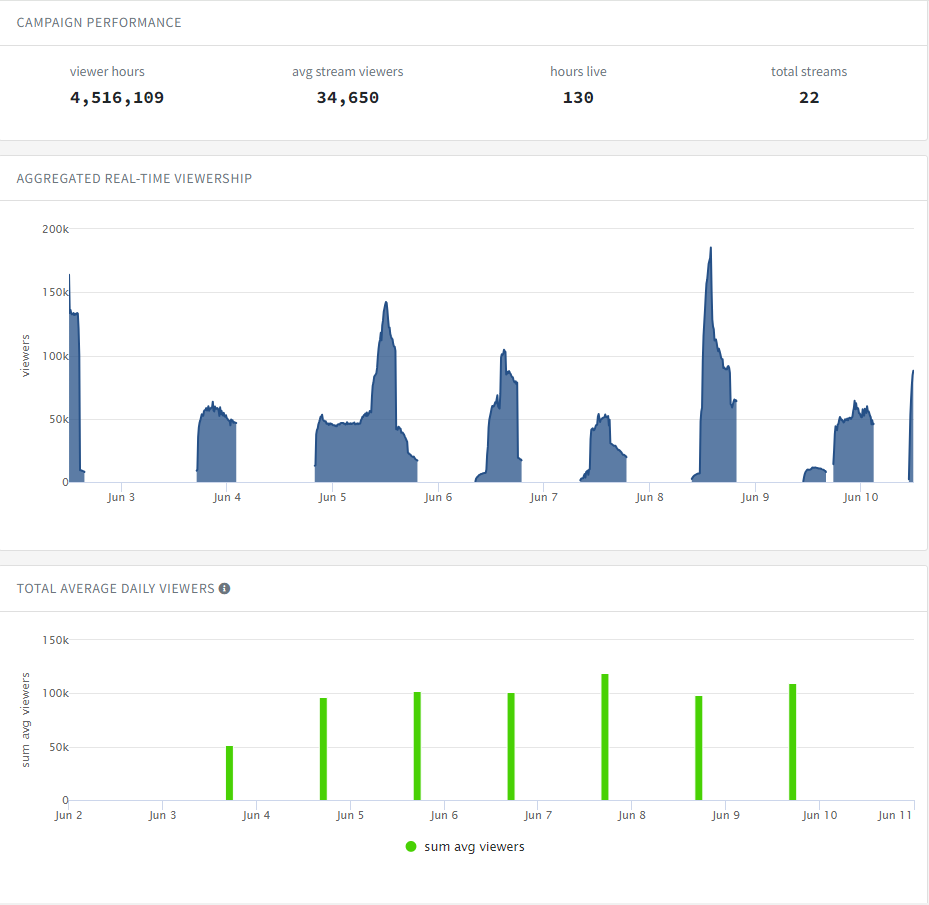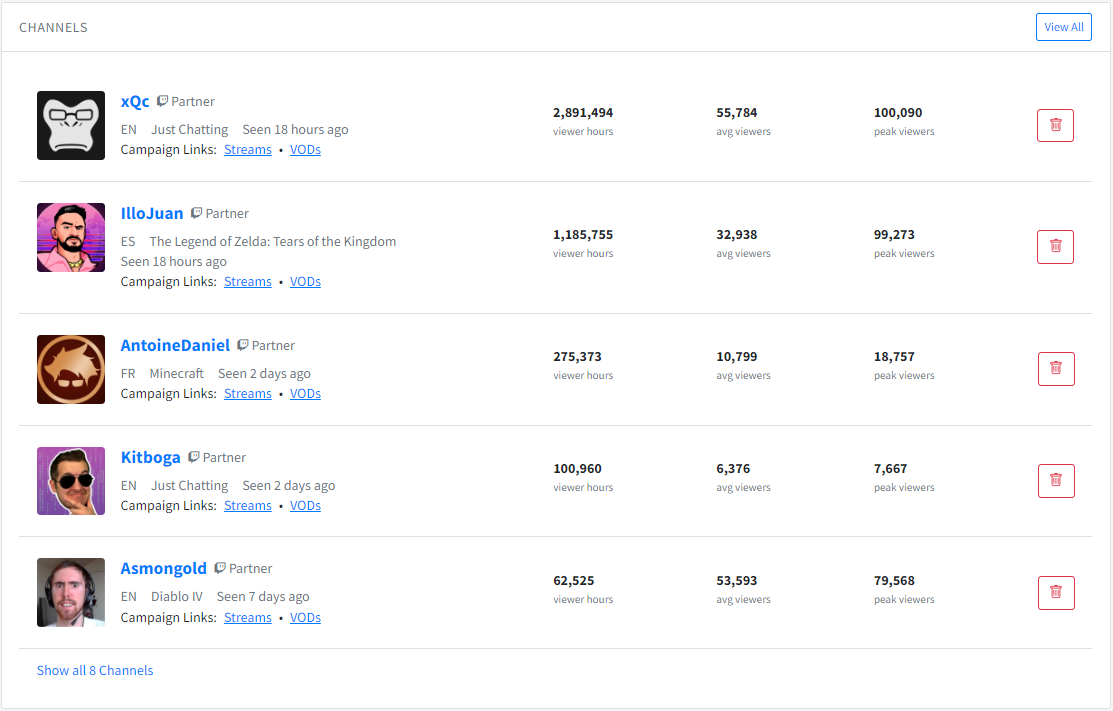 Put Reporting on Autopilot
We give you real time data to all creators, streams, and games on Twitch. Making it easy to set up automated reporting for your campaigns and activations. Say goodbye to asking for screenshots from your creators.
Power your own BI tools or apps with our data
If you already have a reporting system you love and want to keep, no problem. We can integrate with most data warehouses, reporting platforms, and data tools. Your data team will love us!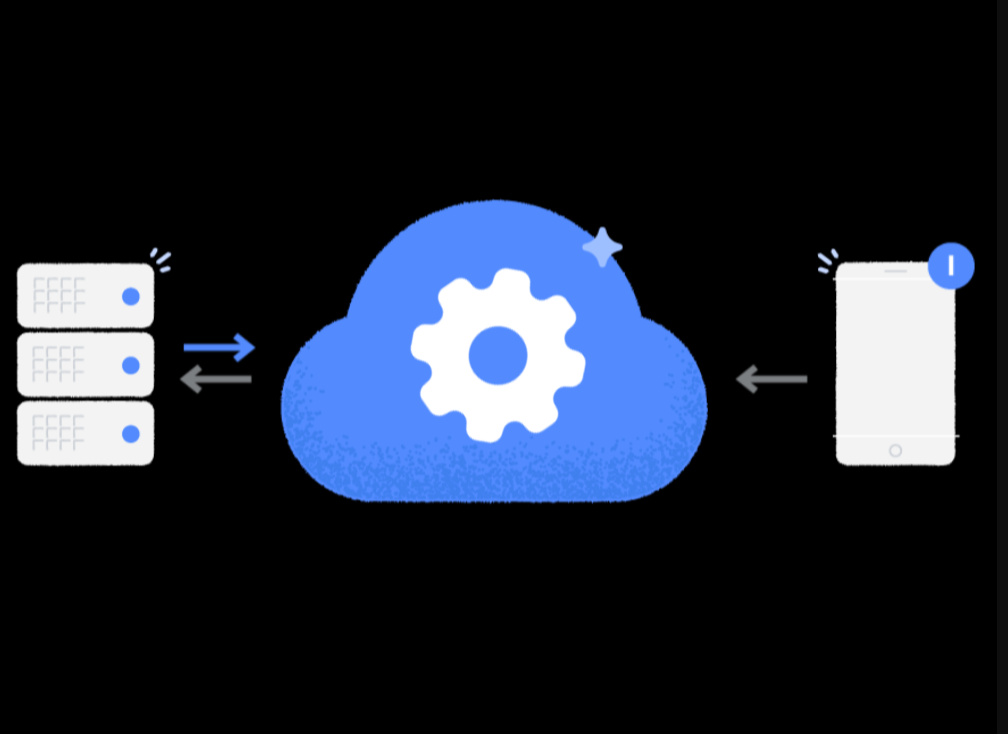 TwitchMetrics Pro touches every part of our organization. Our marketing team uses it to source creators, our data team uses it to build reports for our partners, and our creator management team uses it to simplify activations.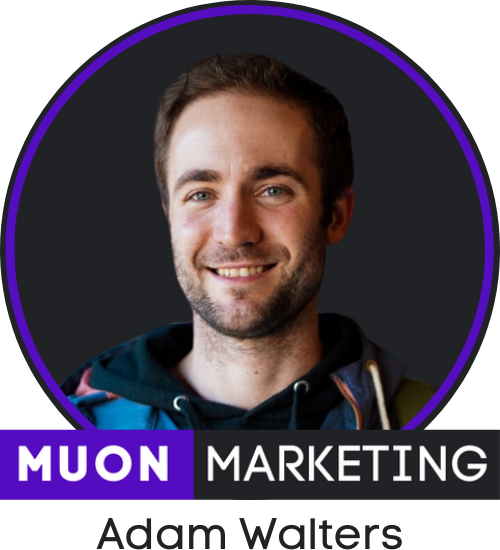 Adam Walters
CEO at Muon Marketing & Creator Managment
Get started with TwitchMetrics today
Get 7 days of full access to all our features. Cancel anytime. Free migration from all of your existing tools.