Manage Your Creators at Scale with Smart Automations
Leverage our chatbots, overlays, and reporting to automate and scale campaigns across creators. Even if you have hundreds, it's easy to manage with TwitchMetrics Pro.
Trusted by the world's leading Indies, AAAs, and Agencies
Creator Management on Easy Mode​
Scale your chatbots, overlays, and reporting across all your creators to make activations a breeze. We even have payments and contract management coming soon….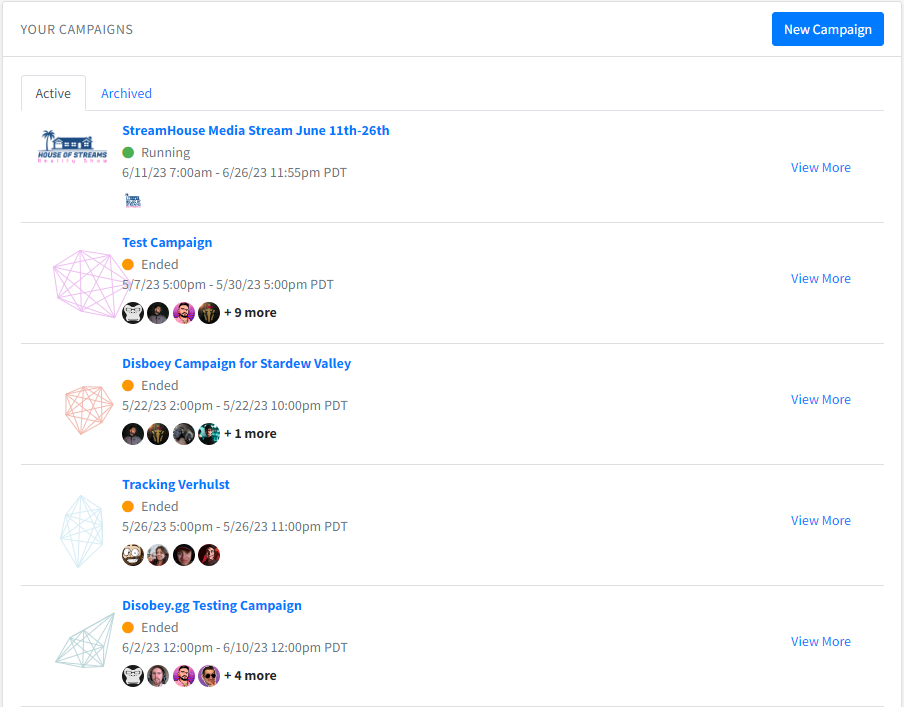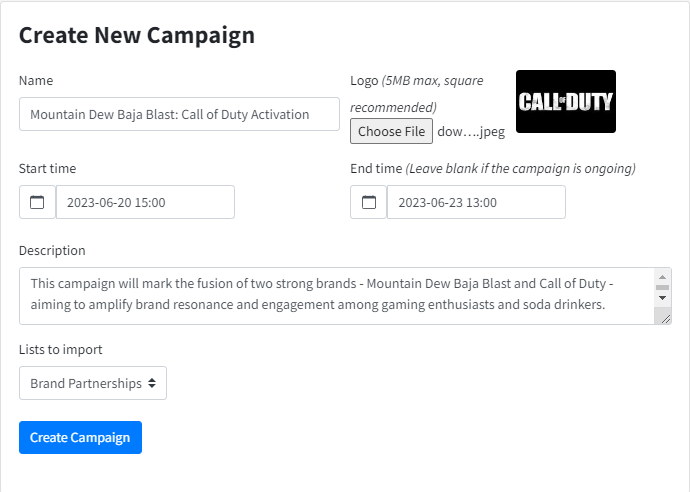 Schedule campaigns to go live up to the minute​
With our campaign builder, you can schedule chatbots, overlays, and reporting automation to help streamline your activations across multiple creators at scale. Avoid the headache of chasing down creators to set up campaigns properly, and ensure it's all done to your liking before going live. Whether you are working with one streamer, or one hundred, our tech can scale with your needs. 
Control chatbots, overlays, and reporting and make changes in bulk across channels
With our chatbots and overlays you can drive traffic off platform to your company's or client's website. Measure clicks, impressions, media value, and more. Whether you work with one streamer or one hundred, our platform can help you make changes in bulk so you don't have to rely on the talent to change anything last minute.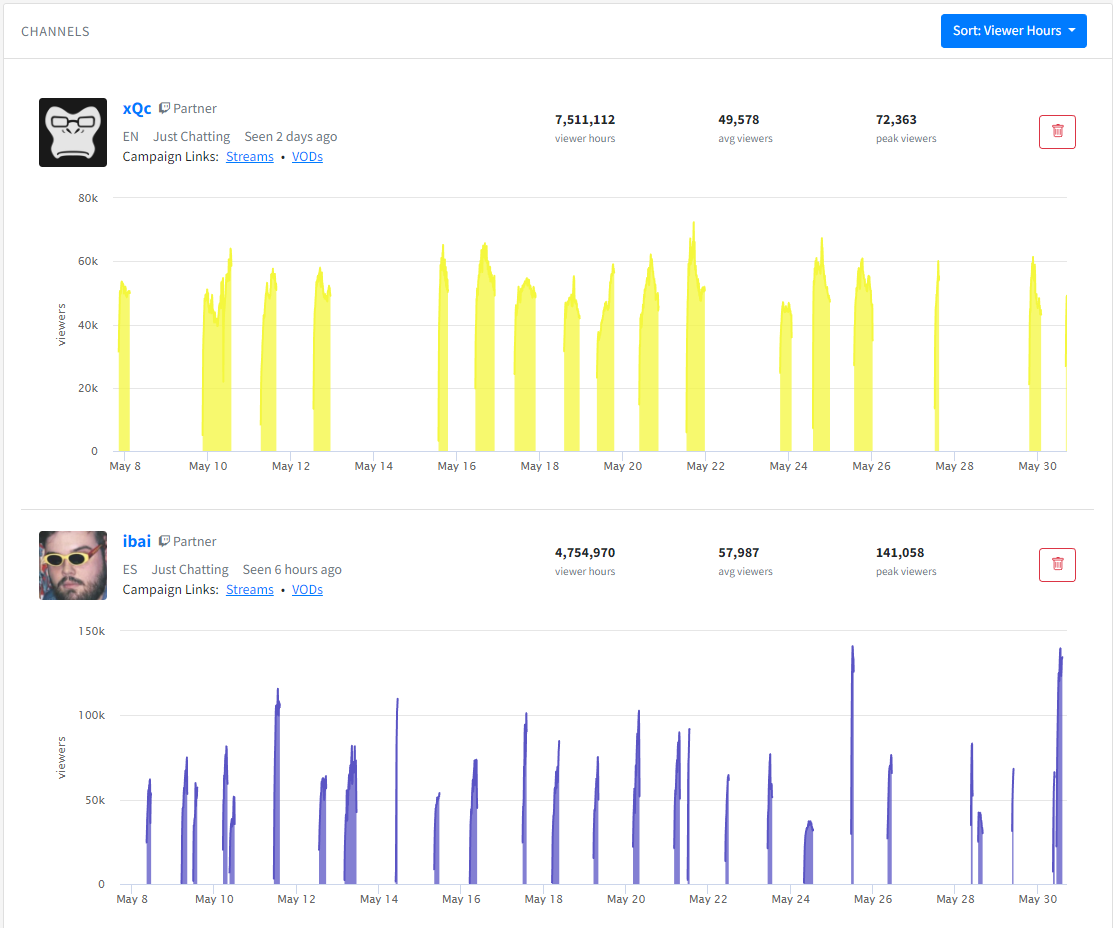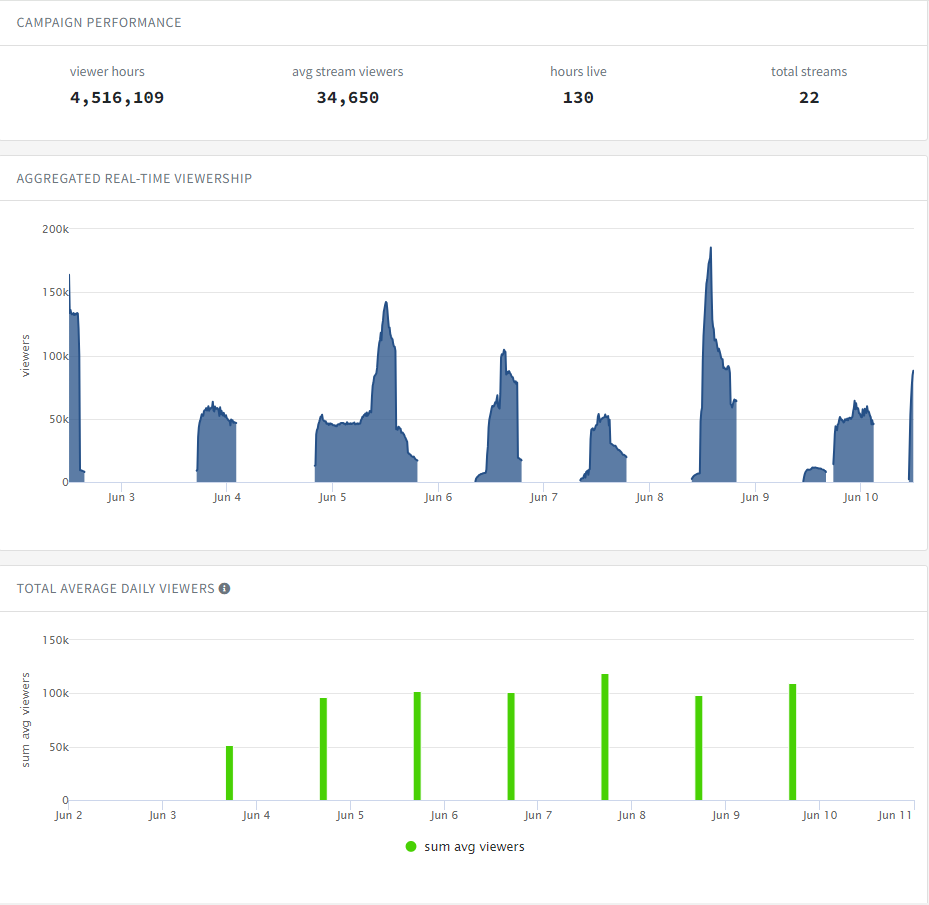 Put Reporting to Partners on Autopilot
With our creator management suite, say goodbye to chasing down screenshots from your talent. Automatically generate beautiful reports that can be sent back to key stakeholders or advertising partners. 
Track link clicks, impressions, media value, and more​​
Track the metrics that matter to your external partners and advertisers. Get screenshottable viewership charts and data on your performance metrics. We aggregate all data across creators to ensure you have a bird's eye view on campaign performance.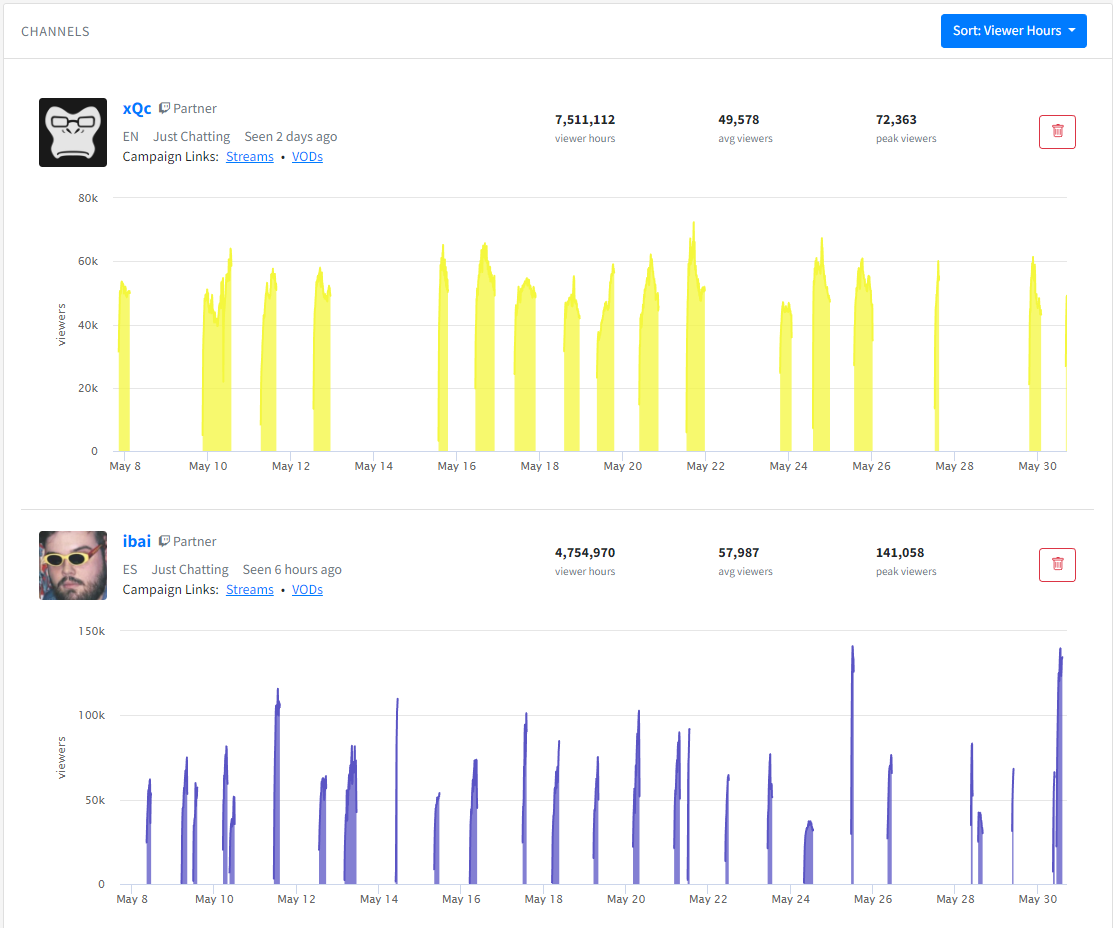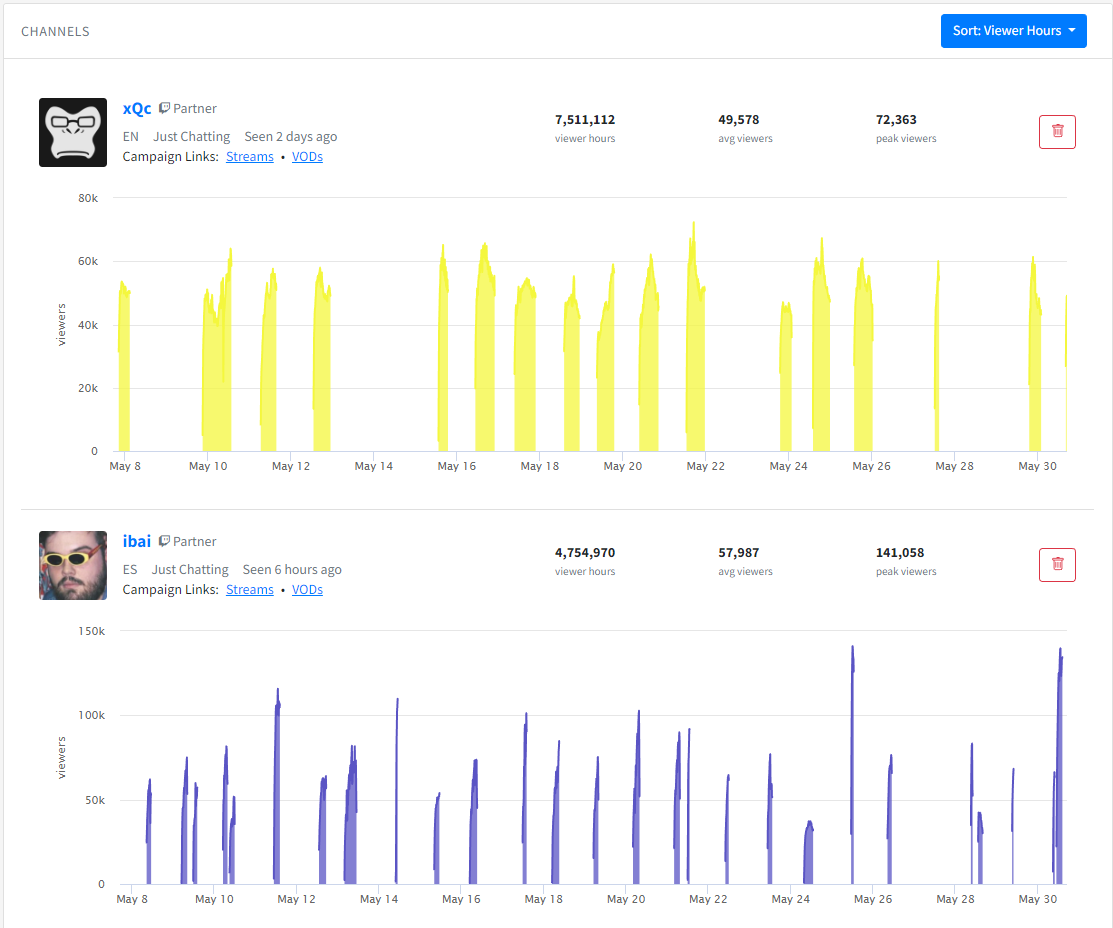 Integrate our data into your own BI tools or reporting platforms
If you already have a reporting system you love and want to keep, no problem. We can integrate with most data warehouses, reporting platforms, and data tools. Your data team will love us! 
TwitchMetrics Pro touches every part of our organization. Our marketing team uses it to source creators, our data team uses it to build reports for our partners, and our creator management team uses it to simplify activations.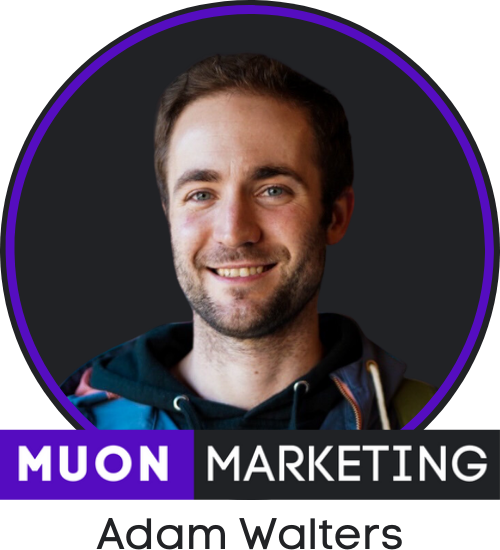 Adam Walters
CEO at Muon Marketing & Creator Managment
Get started with TwitchMetrics today
Get 7 days of full access to all our features. Cancel anytime. Free migration from all of your existing tools.